Inaugural Lectures
The inaugural lecture series was started in the day of the University of East Africa when it was the practice of the University College Nairobi to have its newly appointed professors deliver their first public lectures in Nairobi. The academic journey begun in 1966 when Prof. H.W. Alexander, gave the first ever inaugural lecture in the University. To date, a total of 46 inaugural lectures have been given at the University of Nairobi as highlighted below.
2017
Prof. Julius Alexander Ogeng'o, a Professor of Human Anatomy,
"Anatomical Variations among Black Kenyans: Relevance in Health and Disease"
November 13, 2017
2015
'The Role of Philosophy at the University'
November 20, 2015
2013
Prof. Annie Patricia G. Kameri-Mbote, SC - Law
"Fallacies of Equality and Inequality: Multiple Exclusions in Law and Legal Discourses"
January 24, 2013
2012
Prof. Julius W. Mwangi - Pharmarcy
"Herbal Medicine: Do They Really Work"
March 14, 2012
2007
Prof. Collete Suda - Arts
"Formal Monogamy and Informal Polygyny in Parallel: African Family Tradition in Transition"
October 4,2007
Prof. Ciarunji Chesaina - Arts
"The Role and Significance of Oral Literature in Social and Psychological Development of Children: Towards a Re-evaluation of Children's Oral Literature"
July 26, 2007
2006
"From Rope-Stretcher to E-mapping: The story of the Discipline of Surveying"
May 26, 2006
Prof. J.T.Kaimenyi - Dental Sciences
"Achieving Oral Health for all in Kenya: A Reality or a Myth?"
May 18, 2006
2004
Prof. Ratemo Waya Michieka – Agriculture
"Environmental Degradation and Pollution: Let us Reverse the Trends"
September 9, 2004
2003
Prof. George Albert Omore Magoha- Medicine
"Urological Footprints in Kenya "That Water May Flow": A Story About Male Genital Cancer and Dysfunction"
October 9, 2003
Prof. Chris. L. Wanjala - Social Science
"The growth of Literary Tradition in East Africa"
June 19,2003
2001
Prof. D. Okoth Okombo – Social Science.
"Language Policy – The Forgotten Parameter in African Development and Governance Strategies"
October 4, 2001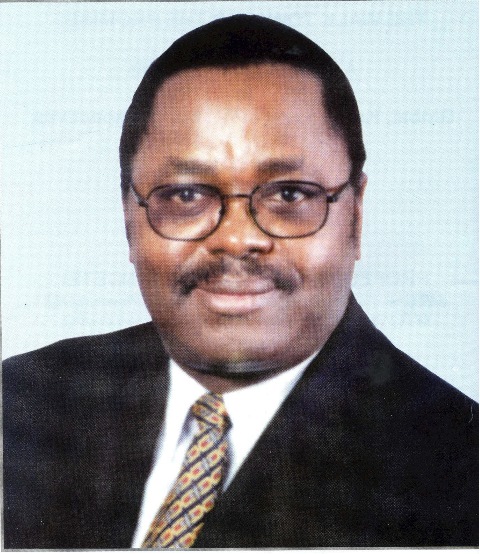 August 13, 2001
1999

Prof. Lucia N. Omondi – Arts
"Language and Life: A linguistic Glance at Kenya"
September 30, 1999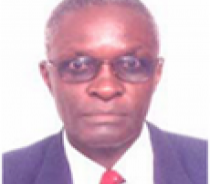 Prof. Paul M. Syagga – A.D.D.
"Real Property Valuation: A Profession in search of a Discipline"
September 23, 1999
Prof. Simiyu Wandibba – I.A.S.
"The Past and the Present in the Present: Ceramic Ethnoarchaeology in Kenya"
September 9, 1999
1996
"Religion and Social Construction of Reality"
September 26, 1996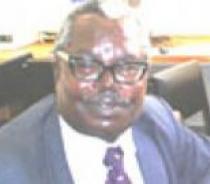 "The Dynamic Interplay Between man, Health and Medicine: A Historical Perspective"
July 18, 1996
1995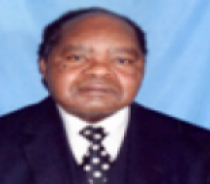 Prof. Joseph Major Nyasani – Arts
"The Metaphysics of Cosmogony and the Enthropic Death of the Physical Universe"
August 17, 1995
1993
Prof. Felix Makau Luti – Engineering
"Combustion: The Perpetual Burning Problem"
January 28, 1993
1992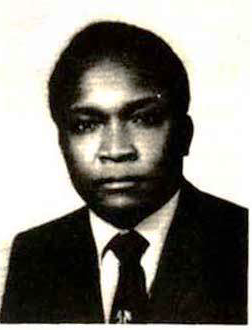 Prof. Alfred Vincent Otieno – Engineering
"Laser: The Splendor of Light"
July 30, 1992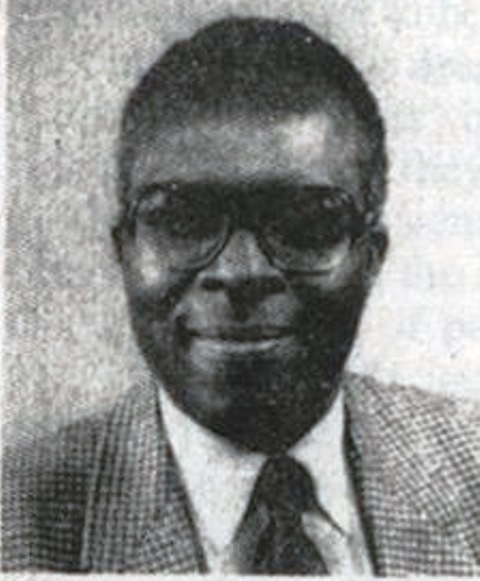 Prof. Jacton B. Ojwang – Law
July 9,1992
Prof. James Kirumbi Kimani – Medicine
"Prevention of Fainting and Oedema in the Giraffe"
July 2, 1992
1989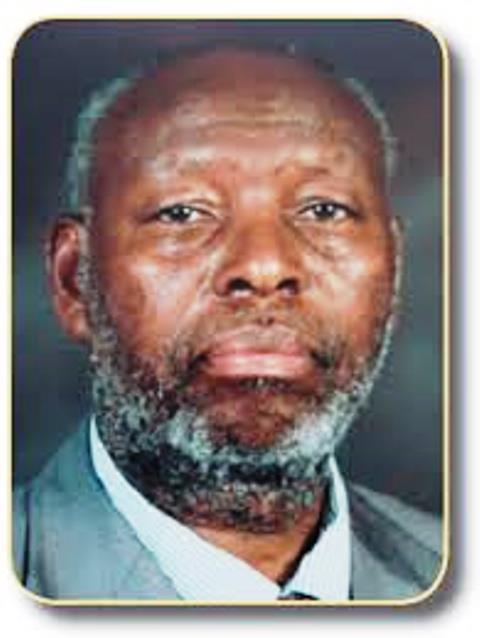 Prof. Francis J. Gichaga – Engineering
"The Engineer in Road Building: The Kenya Perspective"
November 2, 1989
1986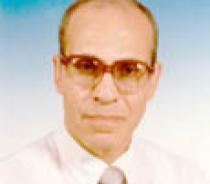 Prof. R.S. Rostom – Engineering
"Survey in Developing Kenya: The Role and the Prospects"
July 23, 1986
1982
Prof. Reuben Benjamin Ogendo – Arts
"Geography: The Discipline and its Role in Public Policy"
May 27,1982
1981


"Pervasiveness of Physics in Life"
April 28, 1981
Prof. Gideon S. Were – I.A.S.
"History, Public Morality and Nation Building: A Survey of Africa since Independence"
March 26, 1981
Prof. R.B.L. Smith – Engineering
"The Engineers and the Environment"
February 26, 1981
1980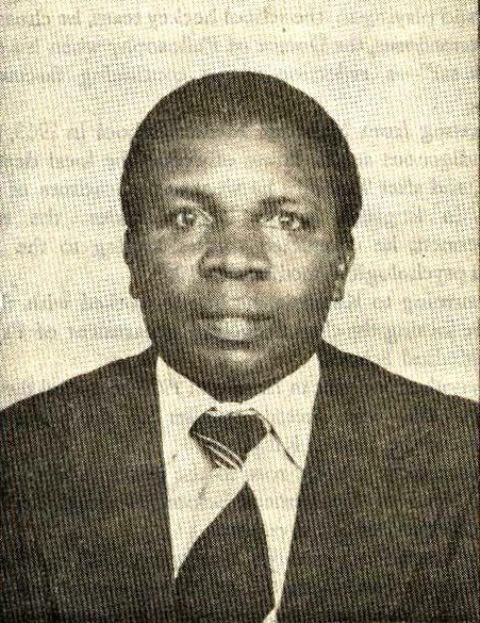 Prof. J. Muhangi – Medicine
"Psychiatry in Kenya: New horizons in Medical Care"
January 31, 1980
1978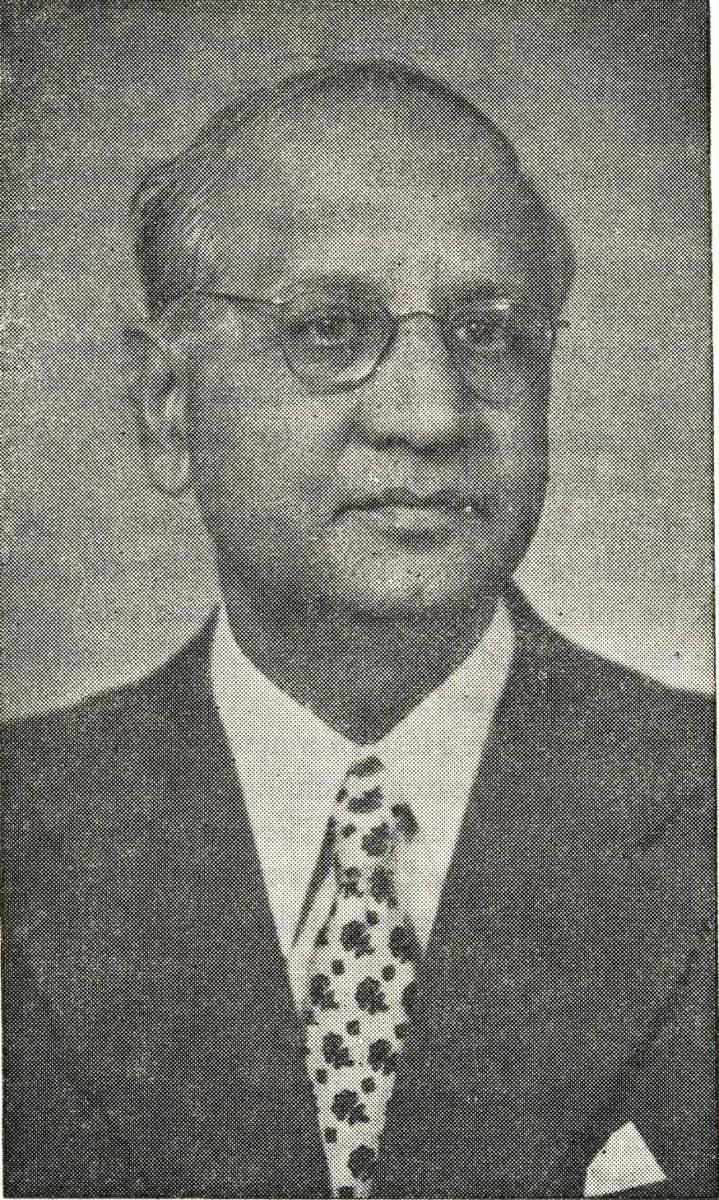 Prof. Gellaram Ghetandas Asnani – Science
November 30, 1978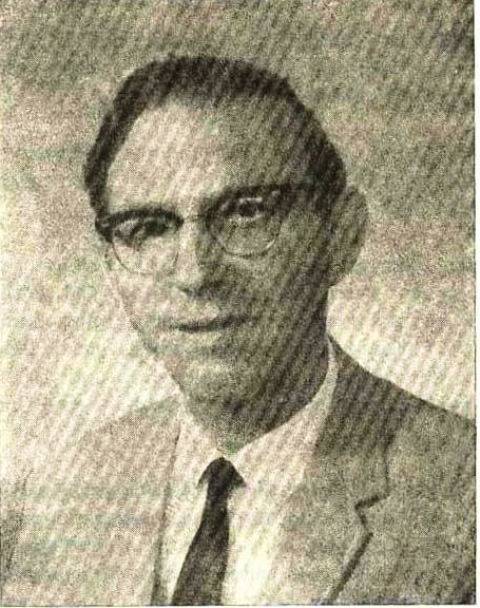 Prof. Neville John Skinner – Science
"Geophysics in Tropical Africa"
May 11, 1978
Prof. Hillary Peter Ojiambo – Medicine
March 9, 1978
1977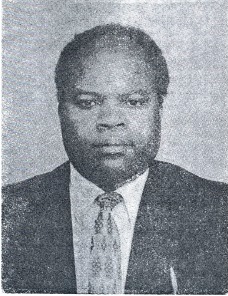 Prof. Gerald Munene Mugera – Pharmacy
"Useful Drugs and Cancer causing Chemicals in Kenya Medical and Toxic Plants"
November 22, 1977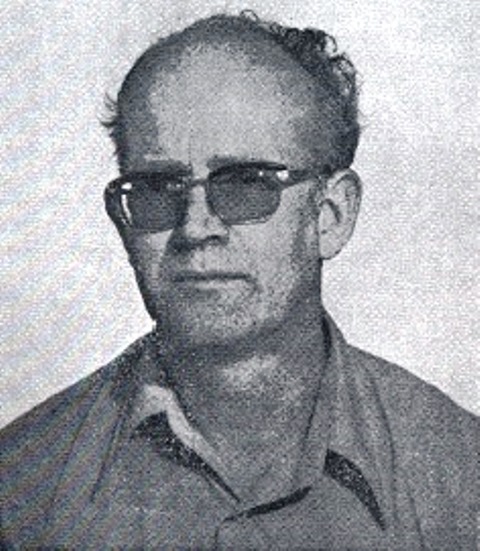 Prof. Joseph Gerardus Donders – Arts
"Don't Fence us in: The Liberating Force of Philosophy"
March 10, 1977
1976
Prof. Godwin Olu Patrick Obasi – Science
May 19, 1976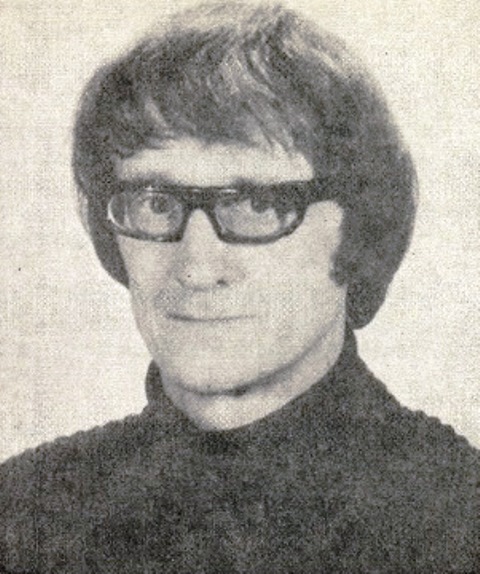 Prof. Henry Sinchair Wood – A.D.D.
"Synthesis in Design and Education"
May 12, 1976
1975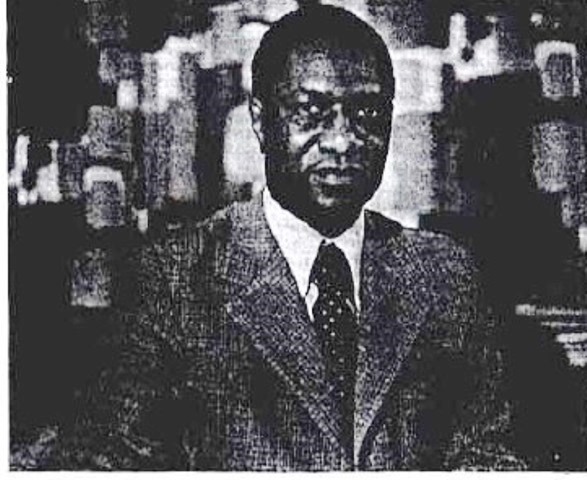 Prof. Thomas R. Odhiambo – Vet. Medicine
"Insect Production and Reproduction"
December 2, 1975
1971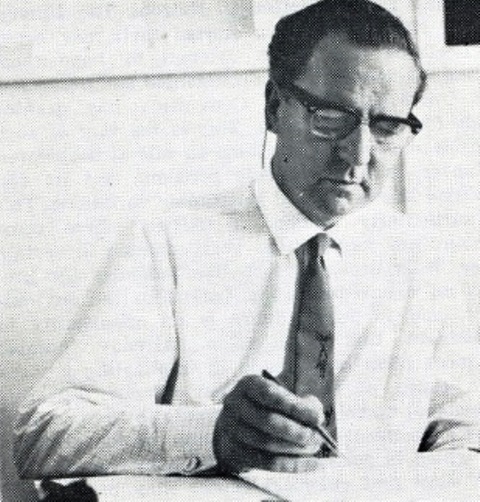 Prof. Hector M. Cameron – Medicine
October 1, 1971
Prof. Francis C.A. Cammaerts – Education
"A Definition of Teacher Education: Traditional growth and Future Development"
October 8, 1971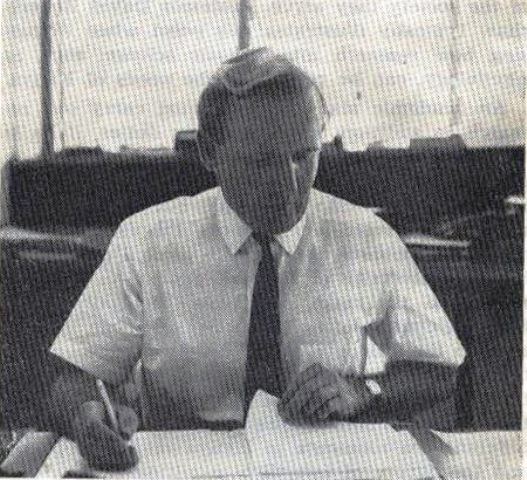 Prof. David Robertshaw – Vet. Medicine
"The Relevance of Animal Physiology to Animal Production in Kenya"
October 22, 1971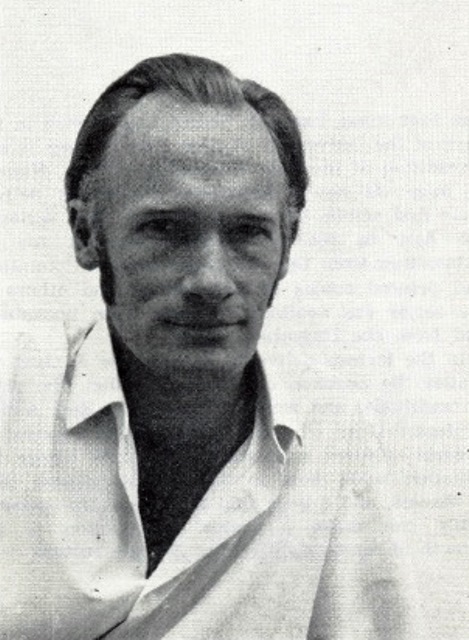 Prof. Andrew J. Gurr – Arts
"Home is either here nor there"
October 29, 1971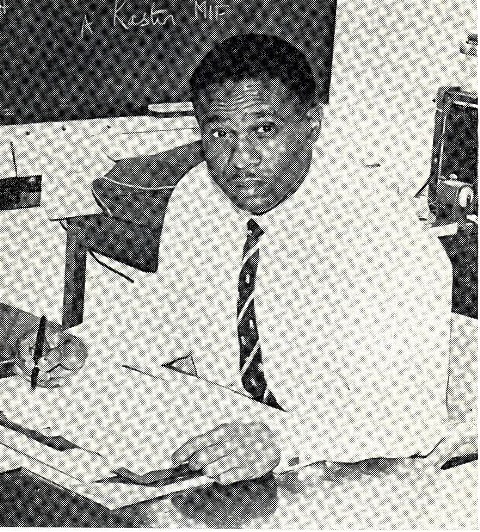 Prof. Mohamed Hyder – Science
November 26, 1971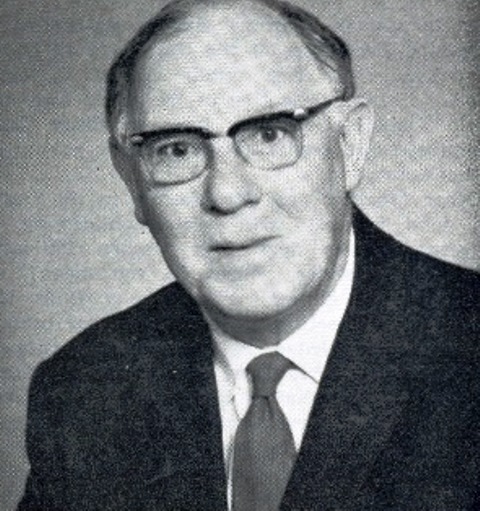 Prof. Stephen C. Neil – Arts
"and this should not be forgotten"
November 12, 1971
1968
Prof. Joseph M. Mungai – Medicine
"The Anthropological basis of Medicine in East Africa"
November 16, 1968
Prof. Simeon H. Ominde – Arts
"Geography and African Development"
February 22, 1968
1966
Prof. Peter Robins – Science
"Chemistry and Archeology – A meeting place for the two cultures"
November 25, 1966
Prof. H.W. Alexander – Science
"Mathematics and the Arts"
23rd September, 1966
Tags: